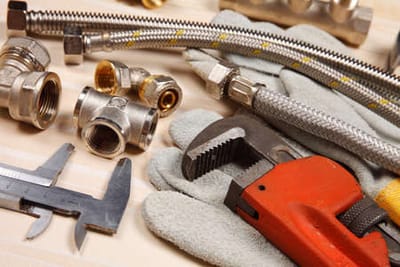 WELCOME
RSA Leak Detection strives in the accurate, non-destructive detection of hidden water, sewer and plumbing for residential, commercial industrial and farming properties. Trained technicians use non-invasive, state of the art technology to accurately locate leaks, saving water, time, and money. Avoid unnecessary property damage commonly associated with the conventional search and destroy methods utilized to detect leaks.
If you are experiencing an unusually high-water bill, find yourself constantly refilling the pool, or hear water running indoors, you may have a hidden plumbing leak. Call RSA Leak Detection today.
Plumbing leaks can be elusive and destructive. Water leaks can cost hundreds of RANDS every day. RSA Leak Detection's technicians use the most technologically advanced non-invasive methods to accurately locate hidden water and sewer leaks.
Through our time-tested processes of "Leak Detection Without Destruction", you save resources, time, and money by incurring minimal disruption to your property.